This tutorial is a step-by-step walkthrough of installing Jobulator Mobile on your Android device.
Jobulator Download
To begin using Jobulator mobile on your Android powered device, open the Google Play Store on your phone. This can normally be found in your apps section. 
Once in the Play Store, search for "Jobulator Mobile."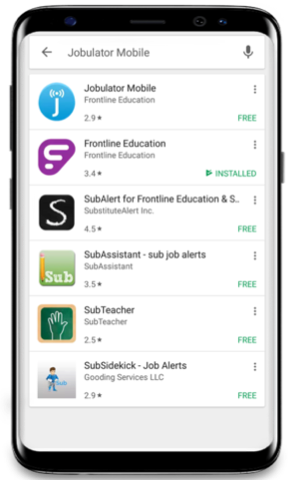 This will take you to our Play Store page.  There, choose to Install to begin the installation process of Jobulator.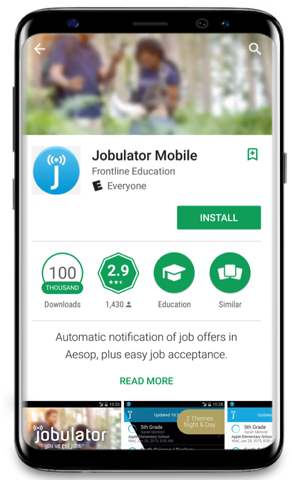 The Play Store will then request permission that Jobulator needs in order to serve you. Choose to "Accept."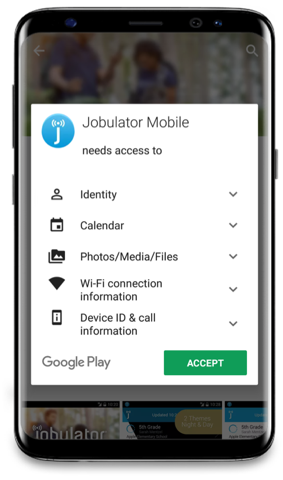 Once the download is complete, choose to Open Jobulator Mobile.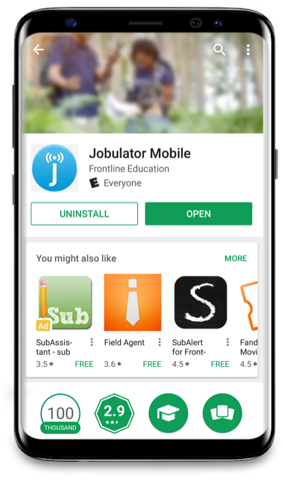 Jobulator - Activation
After downloading Jobulator from the Play Store, the program will most likely ask you to enter your user information. 
If you have downloaded the Jobulator program but you do not see it open on your device, open your apps.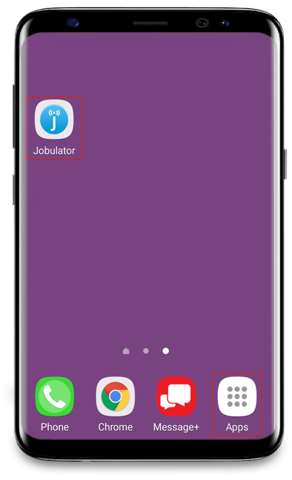 Then, find and tap Jobulator to open the app.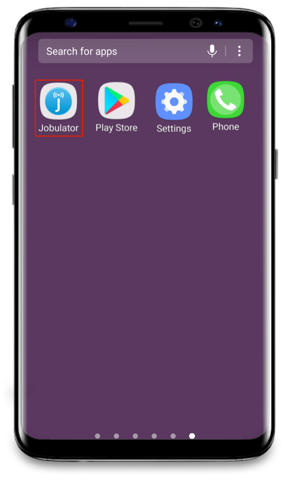 Select the country where your school district is located.
There is currently one exception to this standard country code: one Canadian school district is on the US system. If you receive an error and you believe you are typing in the correct information, try selecting a different country.
Enter your User ID and pin number. Your User ID is the email address you used to sign up for Jobulator. 
Finally, tap Login.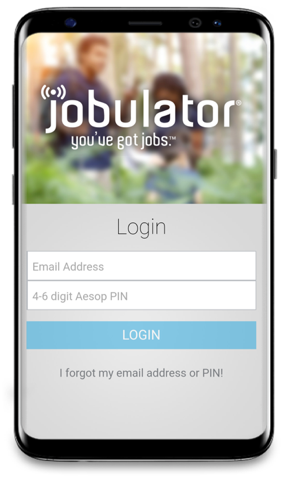 As soon as the email address and pin number have been verified, your Jobulator mobile app activates and Jobulator begins searching for jobs at a default rate of once every minute.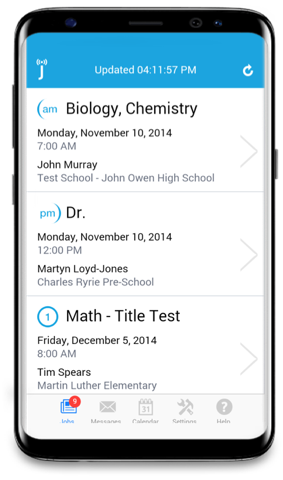 Jobulator runs even when it is in the background.  You can have other apps open, be texting, or even have the screen off, and Jobulator will notify you of available positions.
Exceptions include the following:
Your phone isn't powered on.
You haven't activated/launched the Jobulator app.
You are using the phone features on your smartphone.