You can remove the Jobulator app in the same way that you would uninstall any Android app. 
Please note that deleting the app would not cancel your recurring payment profile; removing the app does not automatically cancel your Jobulator account.
How to Uninstall Jobulator on an Android
Open Settings on your device.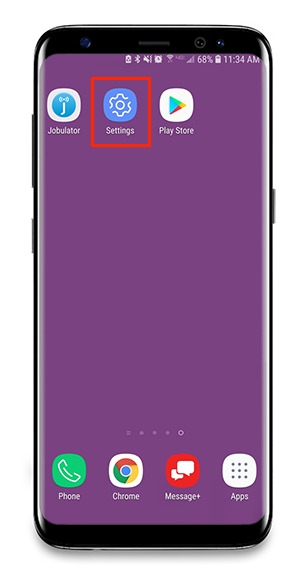 Tap Apps or Application Manager (Note: this may differ, depending on your device)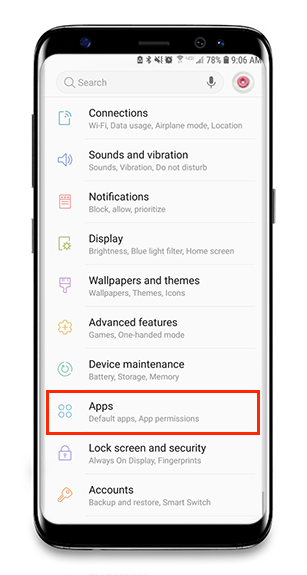 Touch the Jobulator app that you would like to uninstall.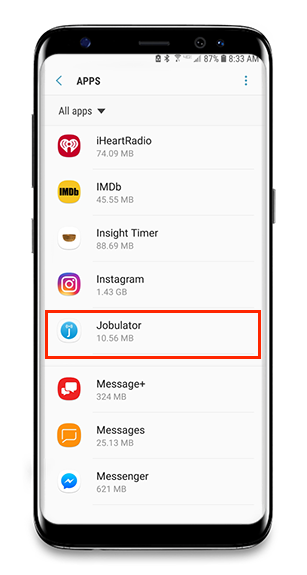 Select Uninstall.