What does this mean?
This message provides an alert that your subscription has ended.
How do I fix it? 
Log in to your "My Account" page via the Jobulator website to review your subscription settings.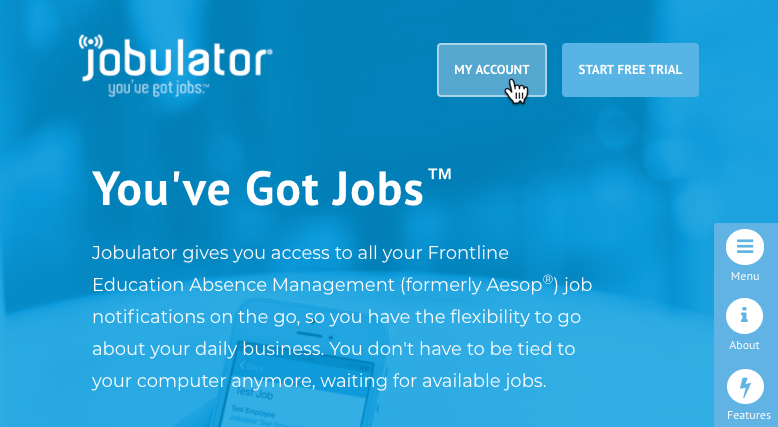 Once logged in, you can view your subscription end date and select the option to "Renew Now," if applicable. (A subscription renewal will add an additional year to your subscription end date.)

If Jobulator continues to display this message, we recommend you complete the following steps:
 Right click (Mac users: hold Control on your keyboard and click) on Jobulator.
 Choose "Deactivate Jobulator" from the menu that appears.
 Enter your email address and PIN to reactivate Jobulator. *If you cannot recall your email address, please contact support through our
web form
.
What if that does not resolve the issue?
If your subscription end date (located on the "My Account" page) occurs in the future or if a problem persists once you renew, we recommend you contact Support through our web form for additional troubleshooting options.