It's easy to install a shortcut to Absence Management on any mobile device.
Jobulator alerts you of jobs available in Absence Management (formerly known as Aesop). If you ever need to log into Absence Management, you can go to Aesoponline.com; here you'll see additional functionality, such as cancelling jobs and reviewing previous assignments. 
Some users like to have a direct link to Absence Management directly on their mobile devices. With a few short steps, you can now launch the web site from home screen.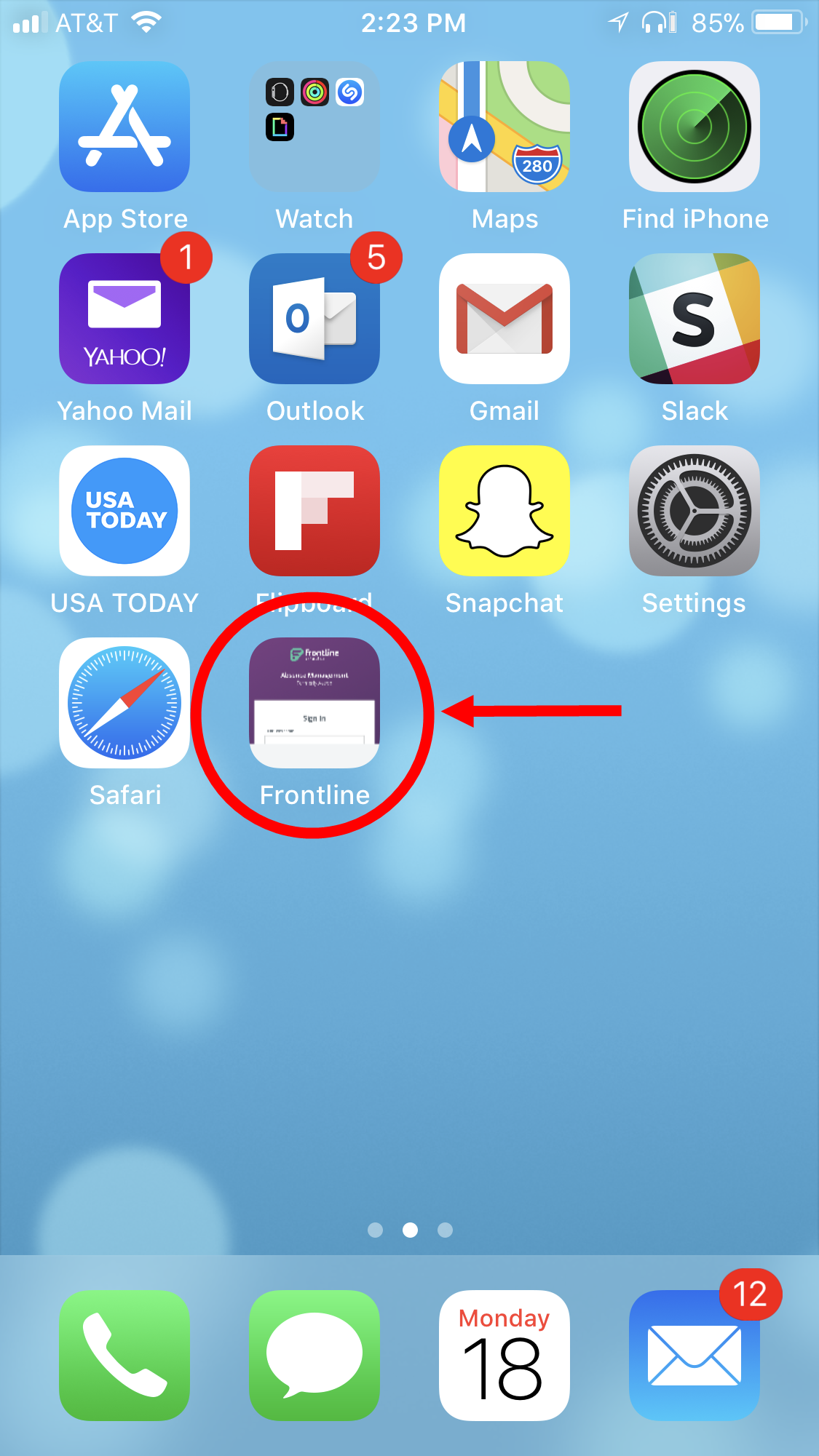 iOS Installation
Open Aesoponline.com in Safari
Tap on the bottom center arrow button
Tap "Add to Home Screen"

Android Installation
Open Aesoponline.com in your phone's internet browser
Tap the "More Options" button (usually three dots in the top right corner)
Tap "Add to Home Screen"


Please remember that you log into Jobulator using your email and Absence Management phone PIN; you log into Absence Management using your phone number and phone PIN.